Cindy Wilson European 7" - LIVE
$

10.00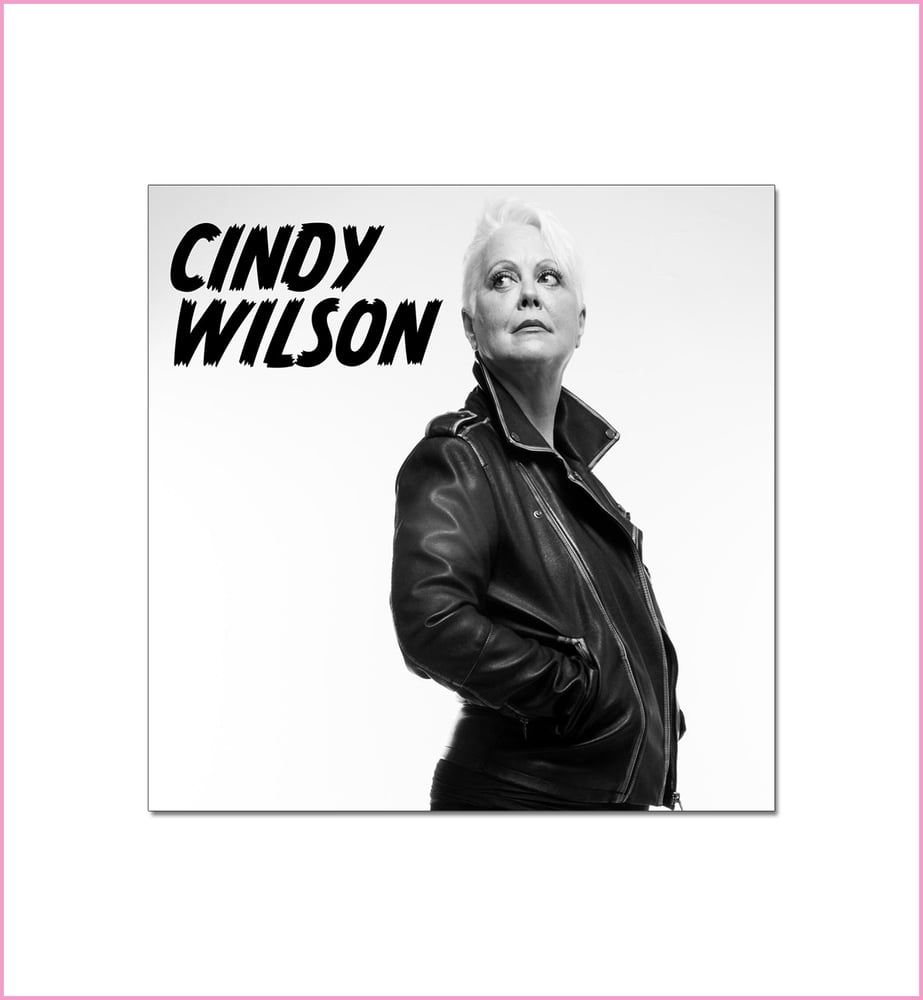 Limited Edition European Tour Colored 7" Single (Live from PressureDrop.tv), on GREEN MARBLED VINYL!
This limited edition 7" single includes two songs that were recorded live for PressureDrop.tv at Little Boxes Theater in San Francisco, California on December 11, 2017.
Limited Ed. of 300.
Manufactured with care in beautiful Athens, Georgia by Kindercore Vinyl.
Tracks:
1. No One Can Tell You (Live from PressureDrop.tv)
2. Ballistic (Live from PressureDrop.tv)
Released February 23, 2018
Performed by Cindy Wilson, Ryan Monahan, Lemuel Hayes, Suny Lyons, Marie Davon
Engineered by Aaron Ballard
Mixed live by Jordan Henry
Studio version of No One Can Tell You available on 'Change,' released on Kill Rock Stars (KRS-642)
Studio version of Ballistic available on 'Supernatural EP'
Cover photo by Jeremy Barton
Layout by Ryan Lewis
Design assistance by Abbie Stein
Special thanks to Kill Rock Stars, Portia Sabin, Ben Parrish, Anne Cook, Jeremy Solterbeck, Ryan Lewis, Cash Carter, Micki Windham, and Bill Fortenberry.